Cookie Notice
This website uses cookies and similar technologies to recognize your repeat visits and preferences, as well as for internal analytics. To learn about cookies you can visit allaboutcookies.org For more information about our cookies, view our Privacy Policy.
By clicking "Accept and Continue", you consent to the use of cookies. If you select "Deny" you will still be able to view our site, however, some cookies that are strictly necessary for the functions of our site, (example: necessary for login) cannot be denied.
About Cognitive GeoInterpretation Inc.

Our Approach
CGI has extensive AI and software knowledge, specifically in algorithmic design, machine learning, graphics, and processing massive datasets. We combine that knowledge with subject matter experts to speed up and improve exploration workflows.

Our Tools
We utilize the cloud for storage and computing, massive amounts of subsurface data, domain expertise, and browser architecture. All of these elements are incorporated into our proprietary software, Interpretation.ai.

Our Techniques
We utilize unsupervised, semi-supervised, and supervised AI methods within Interpretation.ai to solve data compression, visualization, and geoscience interpretation problems. We also incorporate client plug-ins to expand platform capabilities.
Human Interpretation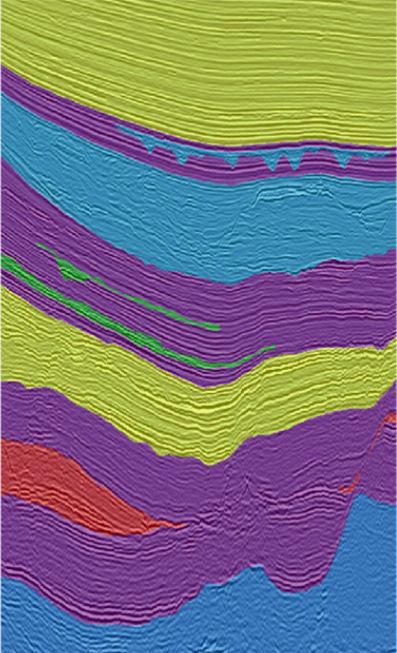 AI
Prediction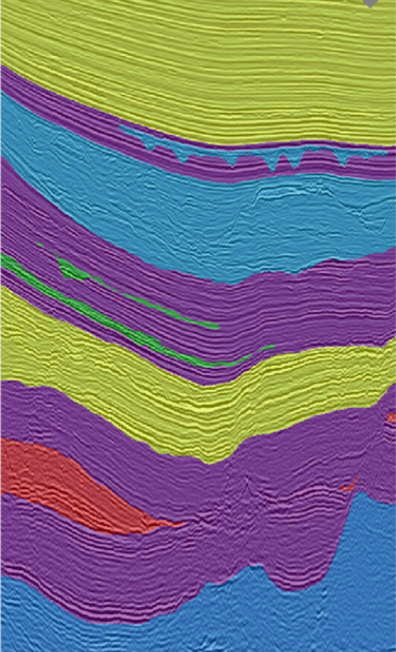 Interpretation.AI Prediction Compared to Human Interpreter
Our Objectives
Speed exploration process by a factor of

10x

Increase collaboration via browser software design
Create accurate earth models utilizing AI Active Learning
Build a complete set of AI based subsurface tools from Data Visualization through Field Development/Monitoring